So as you know, I teach a class of 12 and 13 year olds! Whatever negative thoughts you are thinking about this age bracket...think again. My class is without a doubt the best in the entire world! Seriously!
We often have class discussions about eating healthily, training hard and living a positive lifestyle. At this age, the students are starting to think more about what they are putting into their mouths as it is effecting their mood, skin, sleeping patterns, weight and so much more. Although the Australian Curriculum always enforces the teaching of a healthy lifestyle, I feel that my class is starting to realise how what we put into our bodies really effects how we behave, think, feel and look.
I always try to be a positive role model for my students by eating healthily, training regularly, being actively involved in both community and global issues as well sharing inspirational and motivational clips to encourage others to do the same.
Often, I make healthy fresh juices/ smoothies and bring them into class (especially if I am feeling a little under the weather!) and some of my students have tried my concoctions. Surprising... they were impressed...mostly :)
I thought I would share some of my favourites online.
Click on the images below to take you to the original site.
I hope these juices/smoothies bring you sunshine, success and smiles every day xx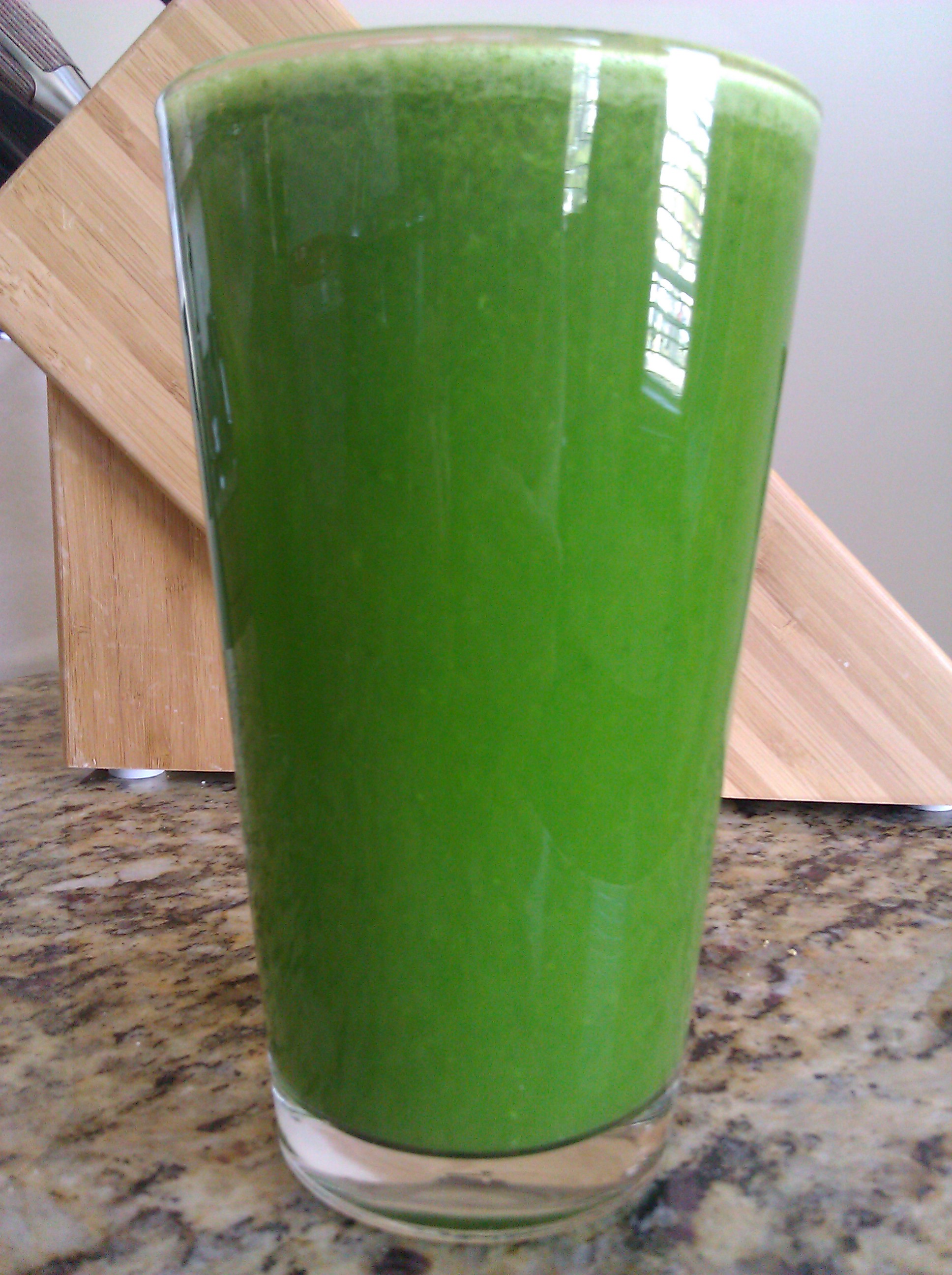 BEGINNER GREEN
- apple
- celery
- ginger
- lemon
orange
- spinach
MEAN GREEN
- 2x apples
- 4x stalks of celery
- 1 thumb ginger
1 cucumber
- 1/2 lemon
-6x leaves of kale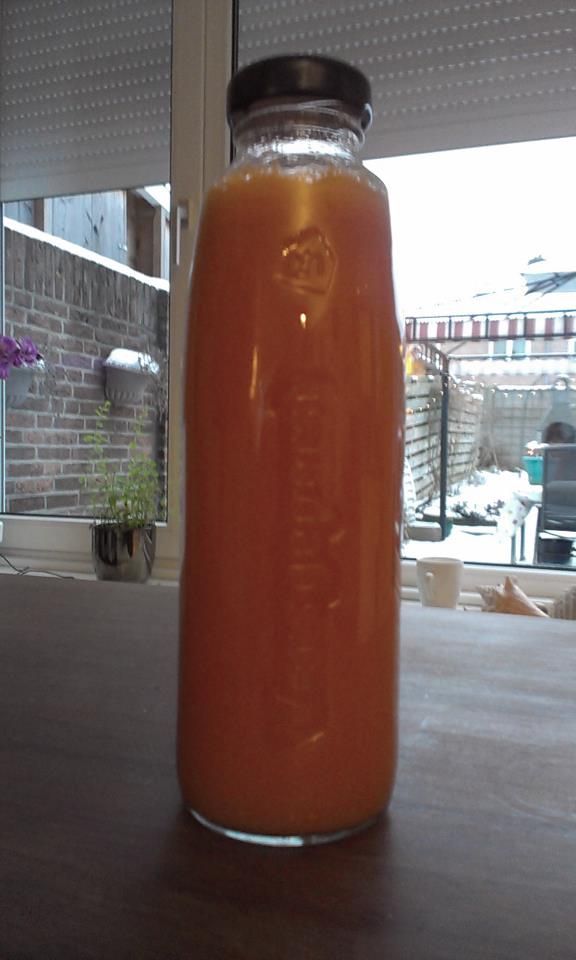 LEMON AND GINGER ZINGER
- 2x apples
- 2x carrots
- 1/2 thumb ginger
- 1/2 lemon
FRUITY PUNCH
- 2x apples
-4x kiwifruit
- 1/4 lime
- 2x oranges
- 1/2 lemon
- 1 pineapple
CAN'T BEET IT
- 1x apple
- 1 beet of beet root
- 4x carrots
- 3x celery stalks
- 1/2 cucumber
- 1/2 thumb of ginger
VEGGIE BLUEBERRY
- 1x apple
- 1 cup blueberries
- 1x stalk broccoli
- 6x carrots
- 1x tomato